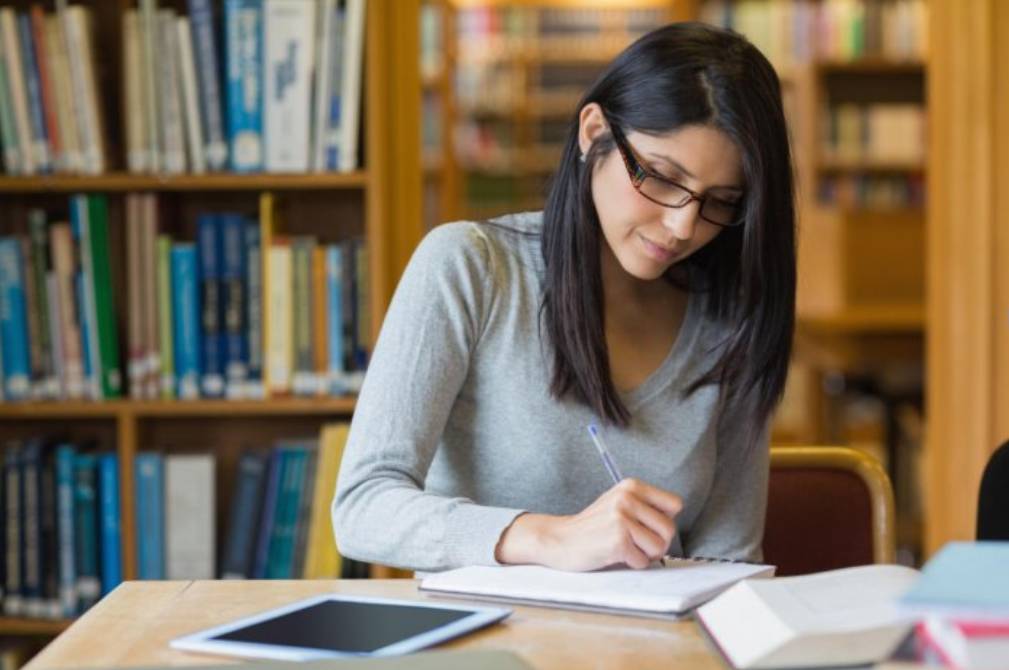 In this module students will have a chance to practise the skill of writing for academic purposes as well as various academic styles. They will also be exposed to writing in exam contexts and exam techniques.
Students will:
Develop their writing skills
Increased their ability to plan, organise and edit writing effectively
Increase their ability in developing and supporting ideas for writing
Increased grammatical and lexical range and accuracy for writing purposes
9:00am
10:00am
11:00am
12:00
1:00pm
2:00pm
3:00pm
4:00pm
General English (9:00-11:50am) 15 lessons
English Plus Module 1 (12:30-1:20pm) 5 lessons Academic Writing Skills
English Plus Module 2 (1:30-2:20pm) 5 lessons Academic Writing Skills
General English (2:30-4:10pm) 10 lessons
At TopUp Learning London (Tti), we have a clear, student-centred and supportive process for improving your English language level.

On arrival day, you will have a one-to-one interview with a teacher to further assess and clarify your English level. You'll also be given course materials to help guide you through your learning. At TopUp Learning London (Tti), you will always be placed in a class with people of a similar language level to you.

2
Every Week, Every Lesson
During your course, teachers continually assess your progress and suggest areas for improvement. Every week your teacher will design a range of clear learning outcomes, linked to the Common European Framework Reference for languages (CEFR).

You can meet with our Director of Studies in Student Hour to talk about:
Your progress
Your learning goals
Your study plan and course options
How to apply for jobs or university

4
One-to-One Progress Tutorial
Every four weeks you will have a one-to-one progress tutorial with your teacher. You will talk about your achievements, your strengths and weakness-es and how to progress to the next level. Teachers will help you to reflect on and assess your own progress, to help you become an independent and confident learner.

You will receive a certificate at the end of your course, which confirms the new English level you have reached.