Batyr Dzhumabaev
REGIONAL SALES MANAGER (COMMONWEALTH OF INDEPENDENT STATES)

Batyr was working as an education advisor in various international schools prior to joining TopUp Learning Group.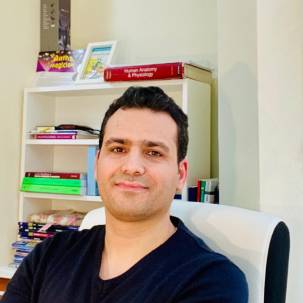 Eyad Saleh
REGIONAL SALES MANAGER FOR MENA


Helena Zhao
COUNTRY MANAGER FOR CHINA (INCLUDING HONGKONG AND TAIWAN)

Helena has been working in education industry for five years, including working for a recruitment agency in Taiwan.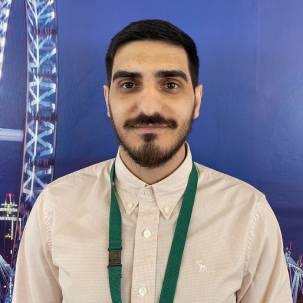 Iraj Rahbar
SALES MANAGER - EUROPE AND DIRECT SALES

Iraj is born and raised in United Kingdom. He oversees the portfolio of Europe and direct sales. He is very friendly, down to earth and a great team member to our Global sales team.
Oksana Boboshko
REGIONAL SALES MANAGER (UKRAINE AND EASTERN EUROPE)

Oksana has been working as an education adviser helping students from Ukraine and Eastern Europe for studying abroad at language schools, boarding schools and universities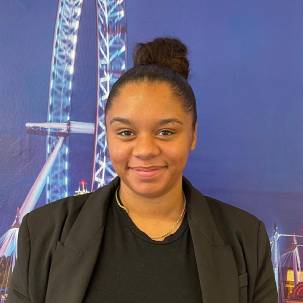 Tyra Clayton
DIRECT SALES EXECUTIVE

Tyra is born and raised in United Kingdom. She is very friendly and easy to approach. Students love chatting with her and she is always ready to help.
Wei Lin
REGIONAL SALES MANAGER (ASIA)

Wei Lin has been working in student recruitment from Asia for the past 10 years, she truely understands the needs of an international student.