We have a range of options for accommodation in London which will suit you, including homestay with a host and one of modern student residences. We use external agencies for all our accommodation bookings which ensure our accommodation is meeting British Council standards.
TopUp Learning London (Tti) is very close to the centre of London (click here for map), we are located in the vibrant Camden Town, only 10 minutes to take a tube to Oxford Circus.
We are always happy to offer advice on the best accommodation in London for you and one of our Students Support and Services Officers will be available to help with anything during your stay in London.
Standard Residence - Don Gratton House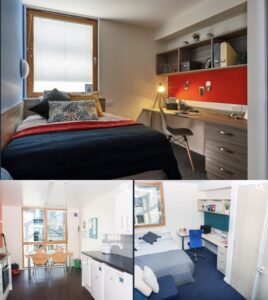 Don Gratton House provides excellent value zone 1 student accommodation. It is ideally located in Whitechapel allowing you to enjoy a central London living experience, whilst also being just moments away from the attractions of London's vibrant East End.
Premium Residence - AXO Islington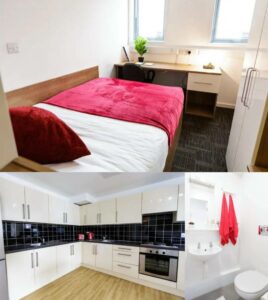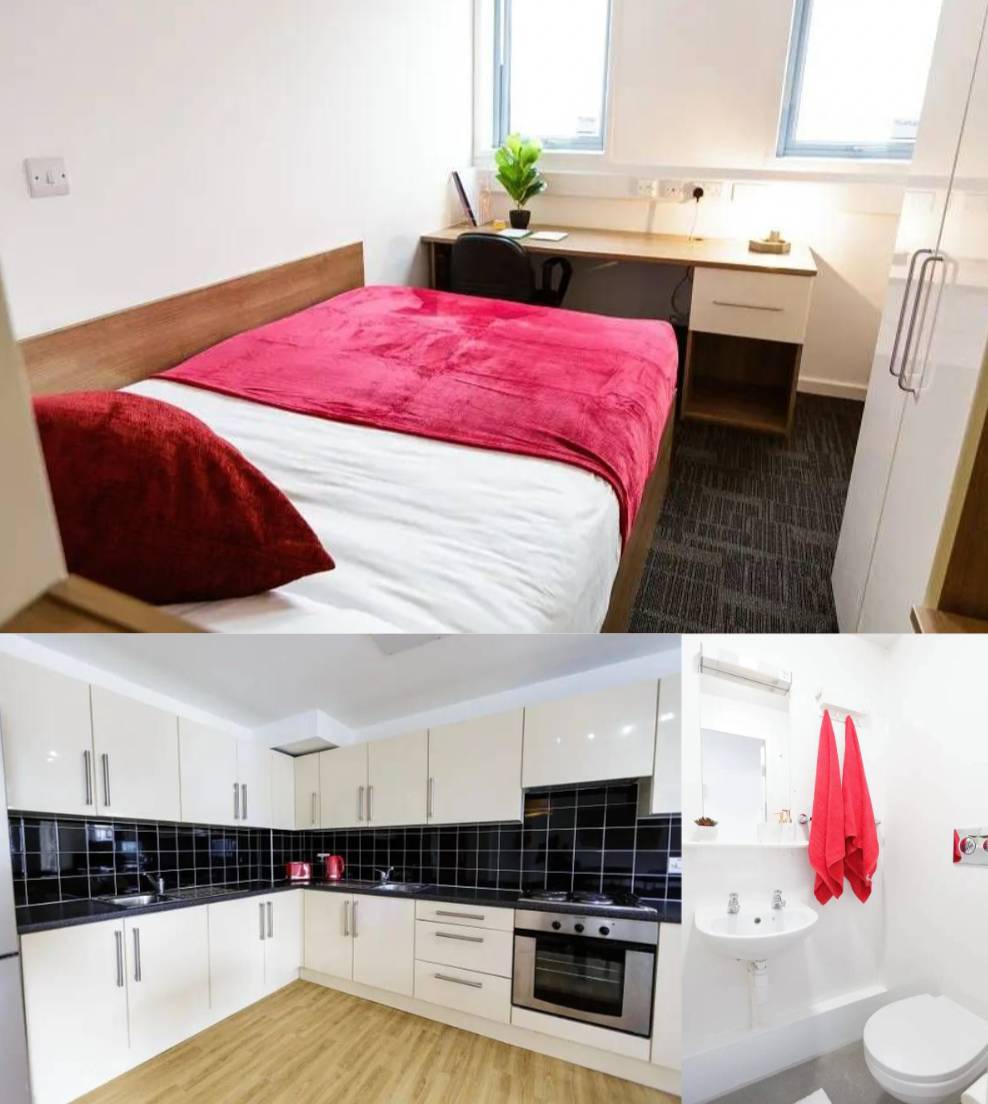 A residence located in Zone 2, and just 10 minute walk to Hollow Road and Archway Underground Stations, as well as a 30 minute walk away from TopUp Learning London……
Bronze Studio - Axo Camden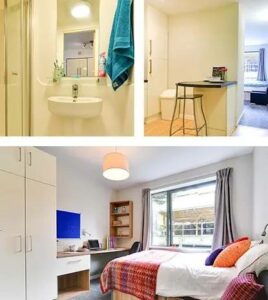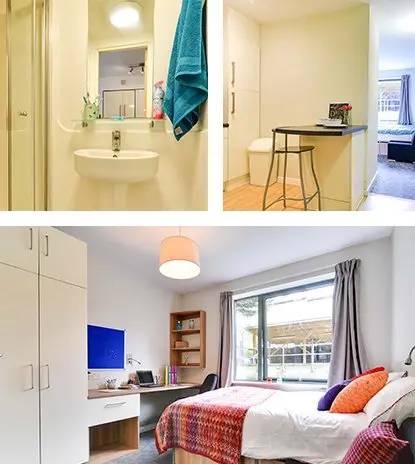 Our studio accommodation is located on a quiet residential road in trendy Kentish Town close to shops, cafes and a busy high street and within easy walking distance of Camden Market and the school….
Deluxe Studio – Stay Club Camden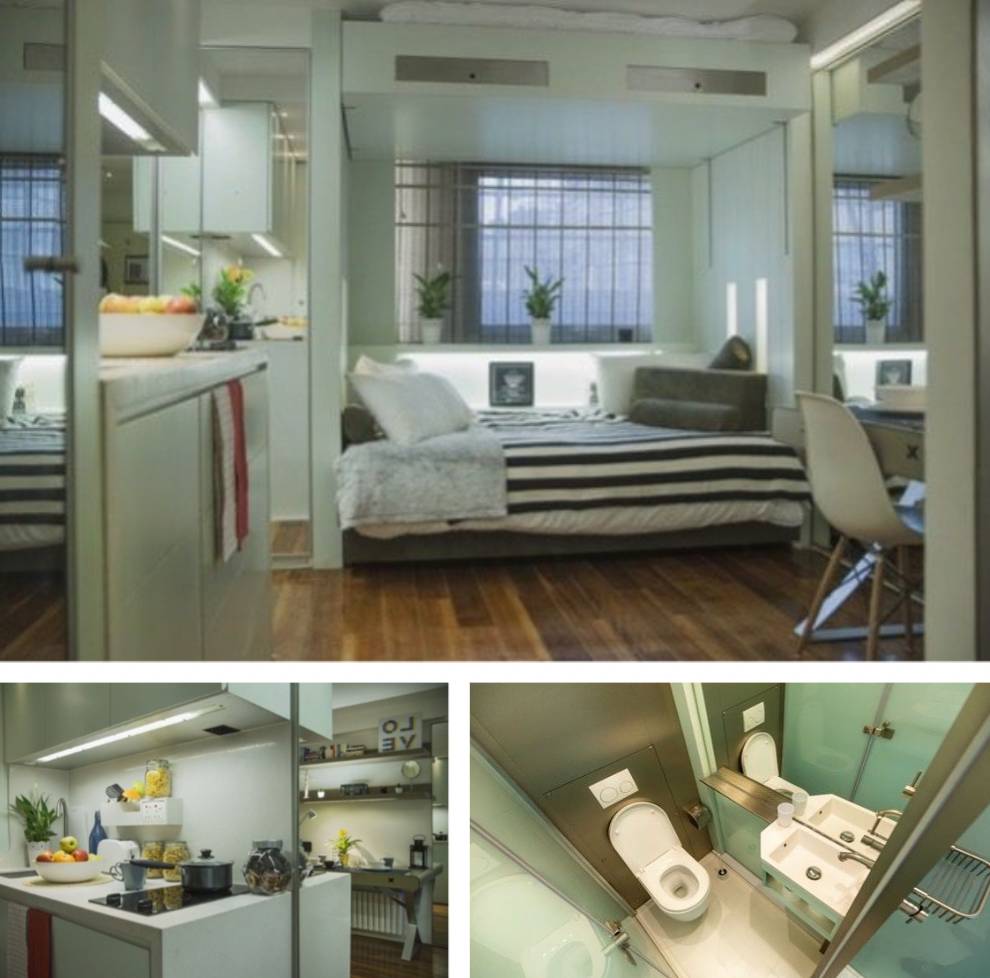 The Stay Club Camden is located in the heart of Camden to accommodate both your lifestyle as well as your commutes to university. Purposefully designed to maintain a relaxed and quiet feel in the interior, its central location boasts quick and easy access to everything you may need during your time in London.
Standard Homestay - From £205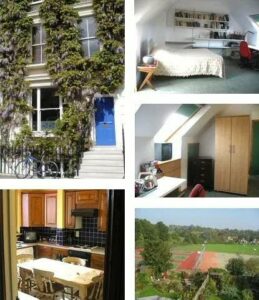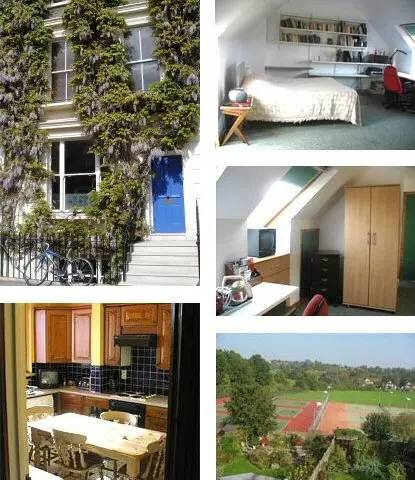 Live with an English – speaking host, practice your English and immerse yourself in British culture. Located in Zone 2-4, with home cooking and single rooms with a shared bathroom…
Premium Homestay - From £245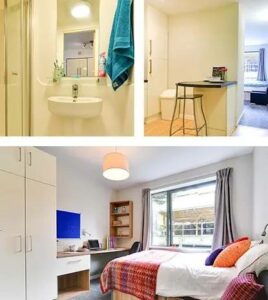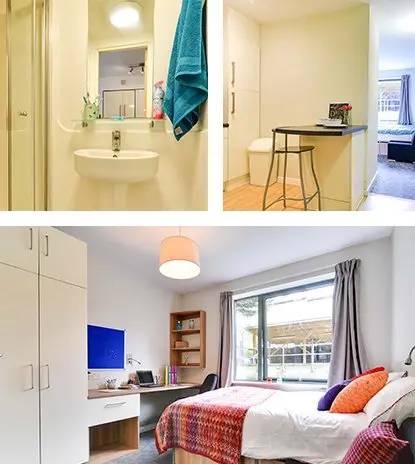 Live with an English – speaking host, practice your English and immerse yourself in British culture. Located in Zone 2-4, with home cooking and single rooms with a private bathroom…